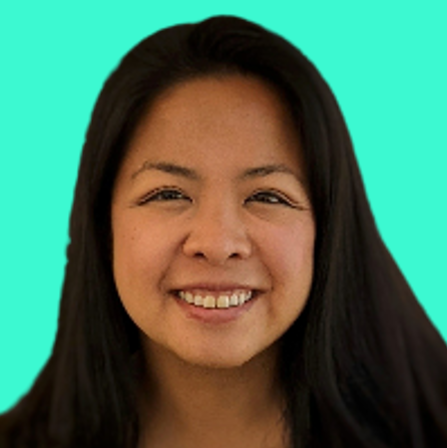 "I'm proud to be part of such a fun, talented, and driven team in delivering a sustainable future for our families, our neighbors, and the world."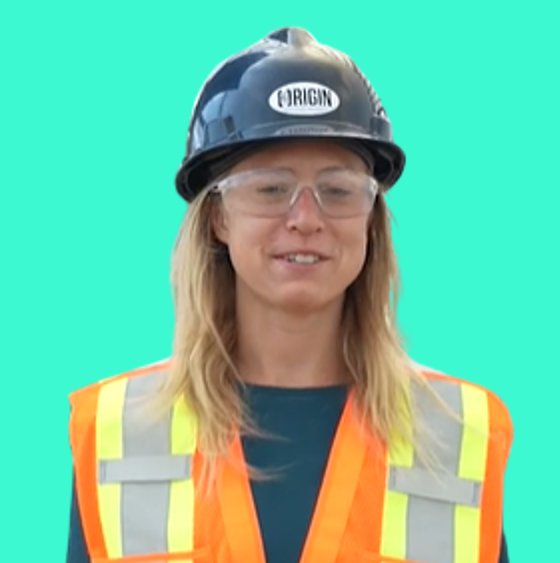 "I was drawn to this role by the idea of constant learning while making an impact on the world. You grow when you surround yourself with intelligent, passionate, and resilient engineers."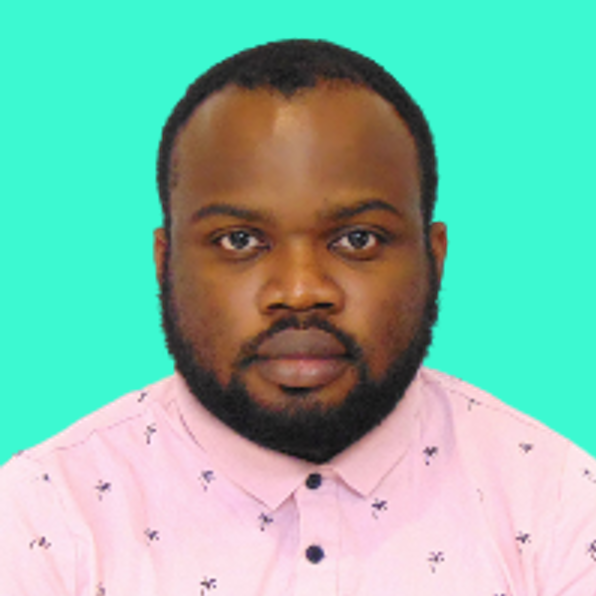 "The culture and mentality of people at Origin is phenomenal. I work with individuals who have the right attitude and are not afraid of challenges."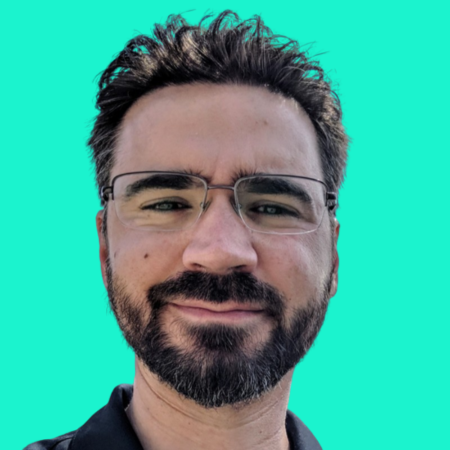 "This is the most effective work environment I've been a part of in the past 20 years. It's a team of people who support each other every day."
We invent. We build. We change the world.
We are technologists, scientists, business people, leaders, and doers. We tackle big problems in chemistry and engineering, to drive the 'once in a planet' transition to sustainable materials.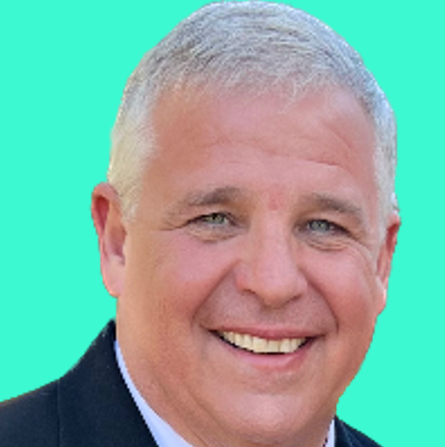 "We have a very talented, well-educated workforce. What drives me to this type of work is the opportunity to mentor and transfer knowledge to the next generation."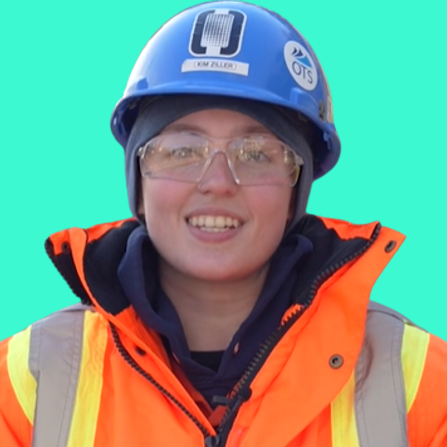 "Working at Origin has been an incredible experience! Sustainable industrial processes are the way forward, and I'm proud to be a part of that movement."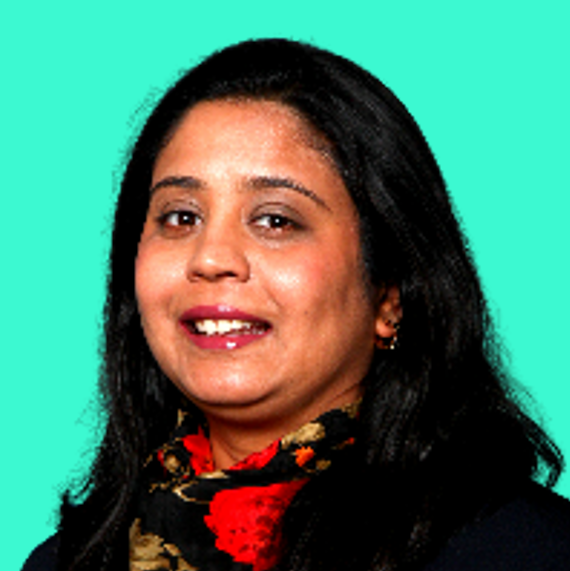 "This is a very motivated bunch of people. We want to positively impact the community that we live in and contribute to a sustainable future."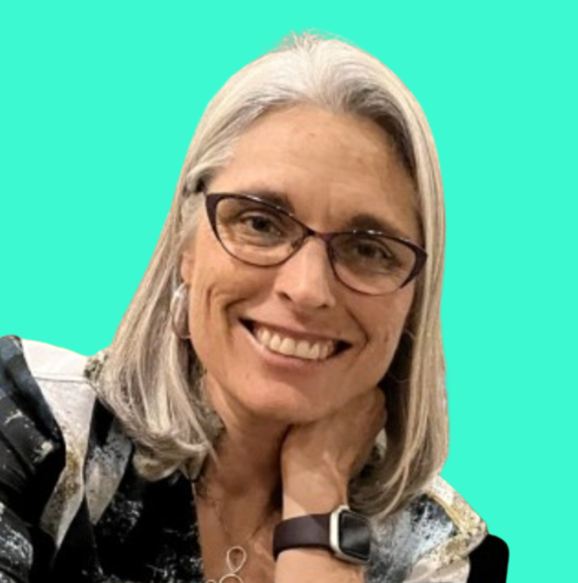 "The experience and caliber of the team is high-level. Origin has been fantastic in hiring talented people who are passionate about improving the planet."
We partner with the world's great companies.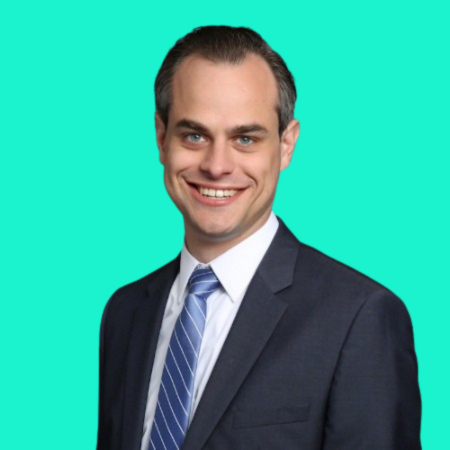 "People who are truly fired up about science and engineering, it's why they wake up in the morning — those people are at Origin."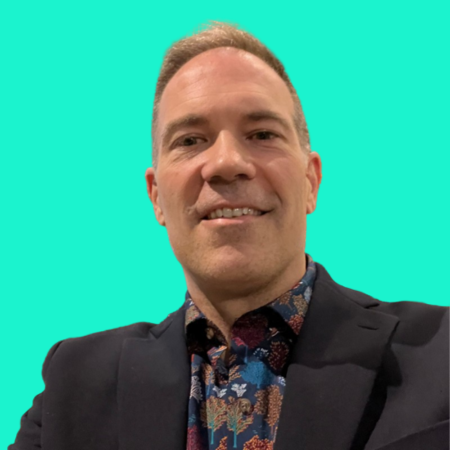 "When you have a mission to save the world, the kind of people that want to be a part of that are amazing. This helps fuel our outstanding culture."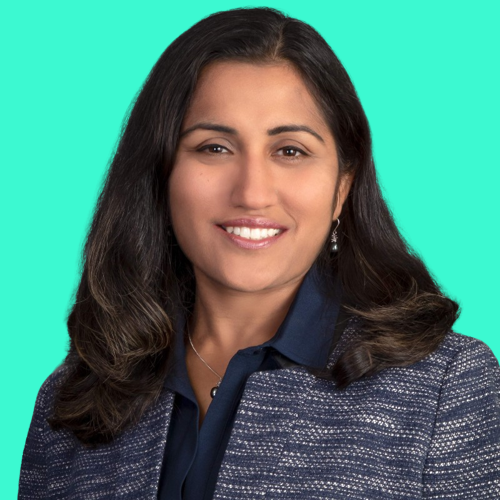 "We're here to build a chemical company for the 21st century, where innovation and sustainability are at the forefront of our daily activity."
Featured awards and recognition.
Jobs
Logistics & Supply Chain

Analytics

IT

R&D

Manufacturing

OM1 Operations